35% OFF ON DOG TRAINING COLLAR
DOG CARE Dog Training Collar for Large Medium Dogs with Remote, Rechargeable Dog Shock Collar with Beep, Vibration and Shock Modes
$25.99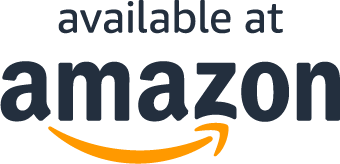 | | | | |
| --- | --- | --- | --- |
| 40 | Coupons used | 10 | Coupons left |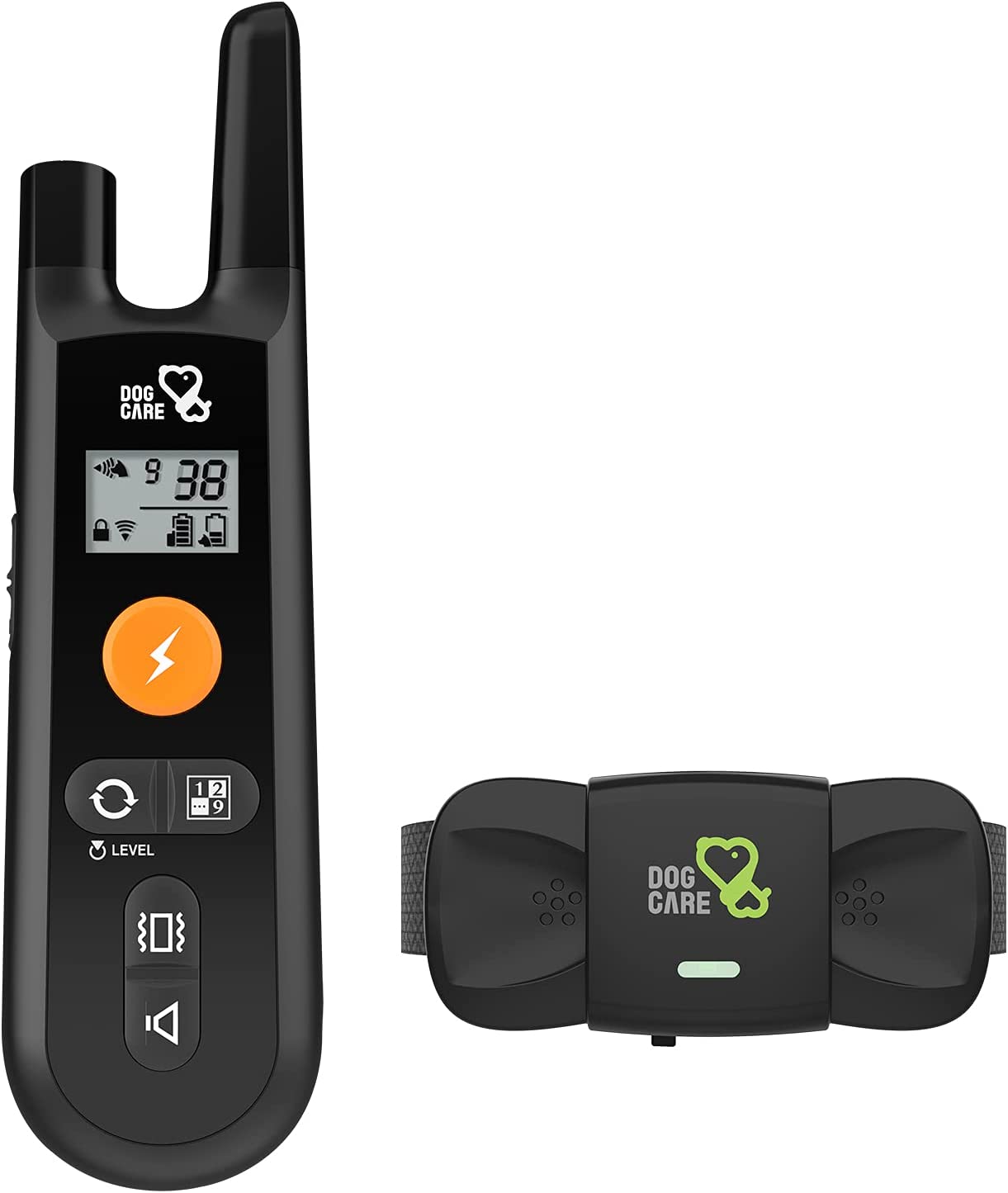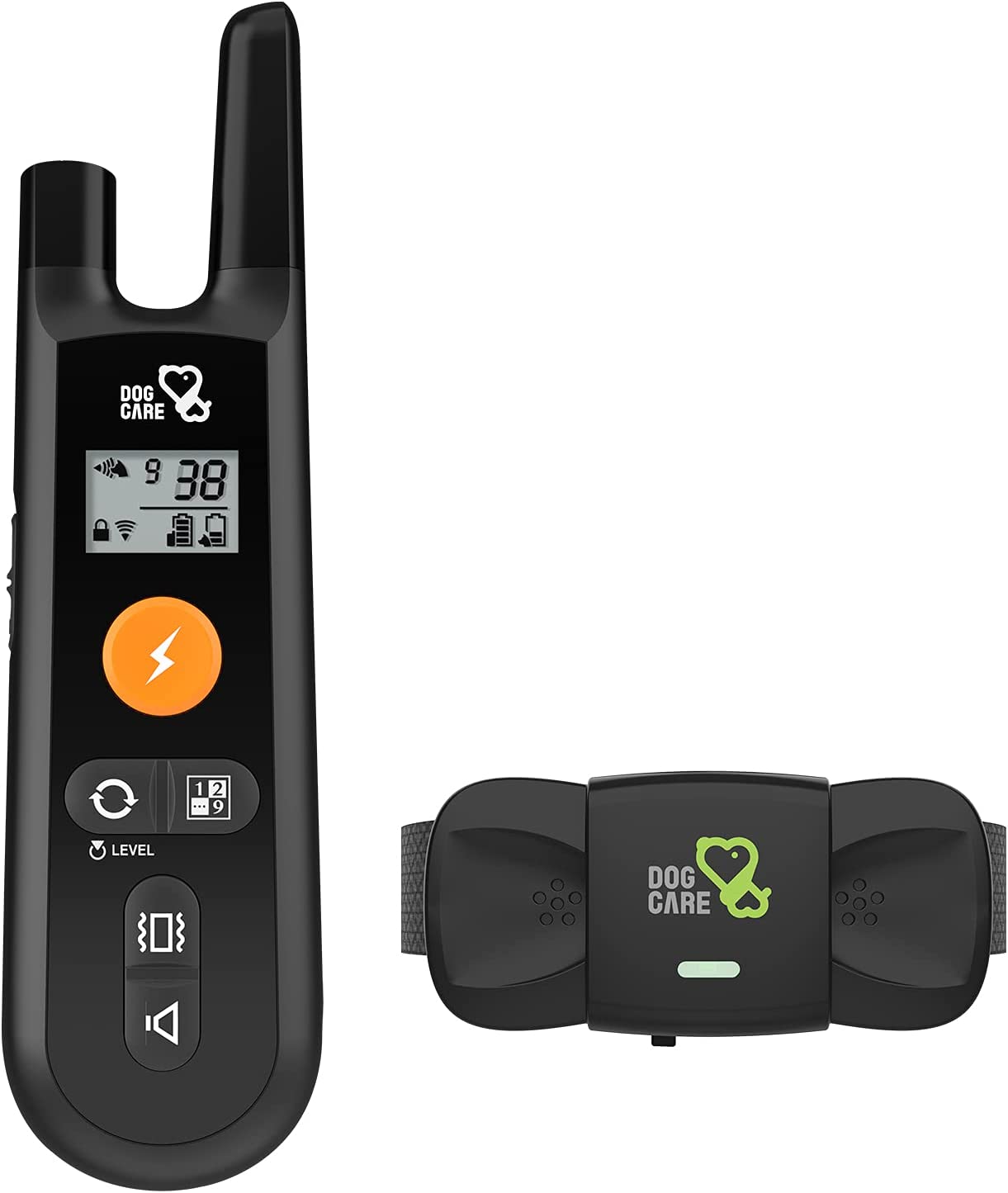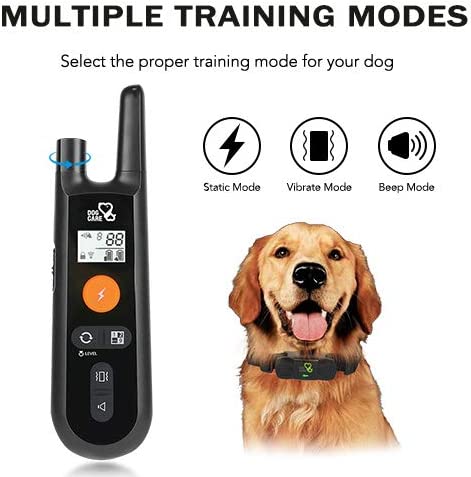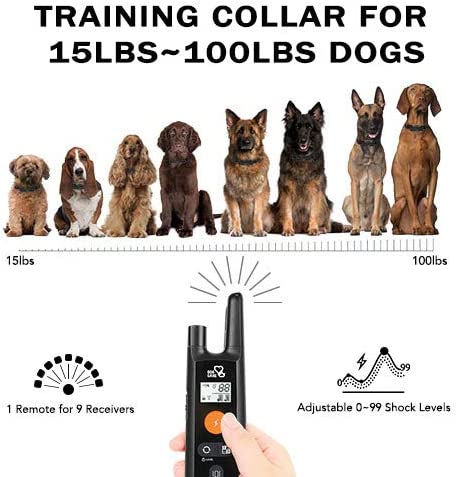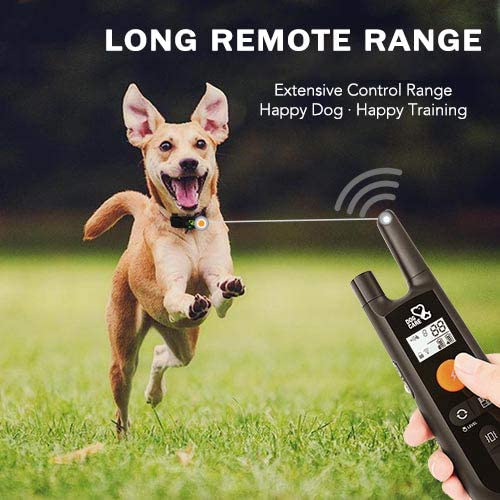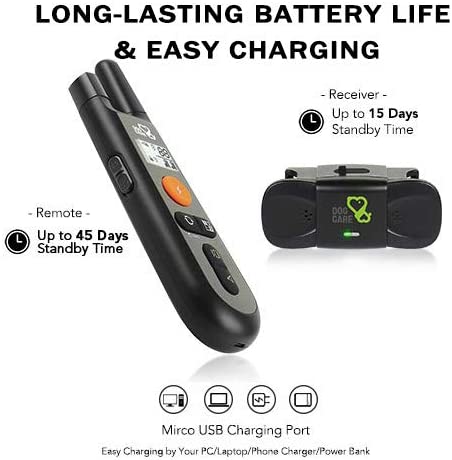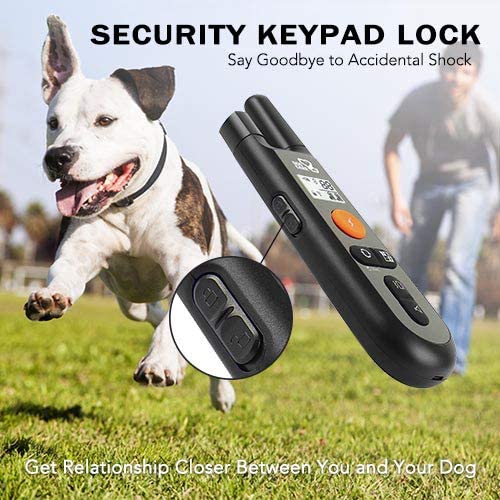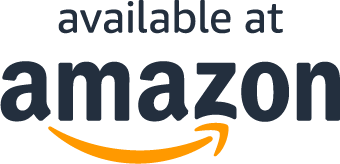 | | | | |
| --- | --- | --- | --- |
| 43 | Coupons used | 7 | Coupons left |
Read More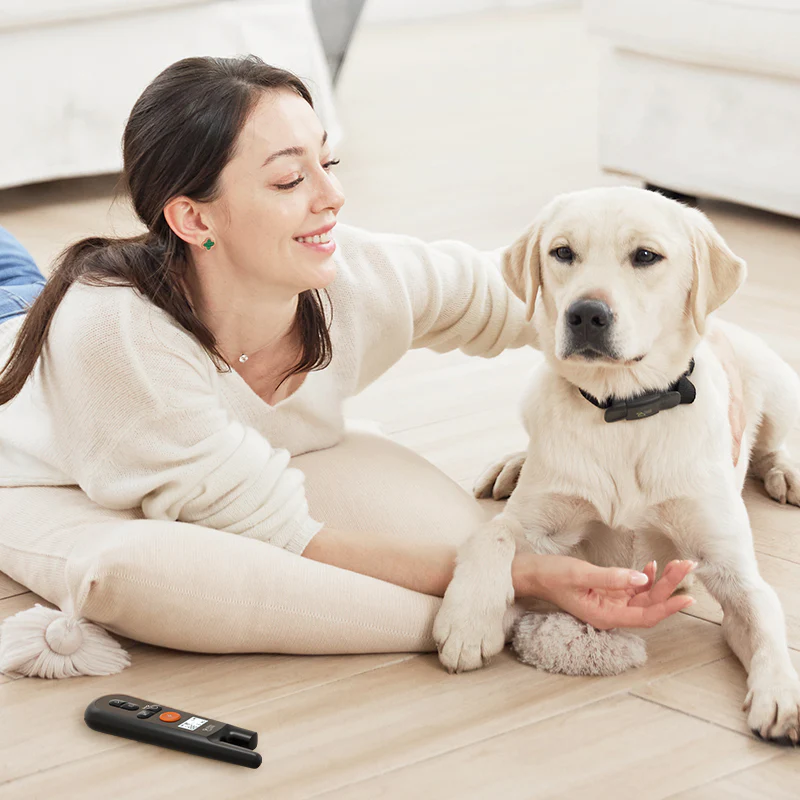 About the Product
Multi-Mode Dog Shock Collar with Remote: DOG CARE electronic dog training collar with remote provides 3 safe and efficient training modes (beep, vibration and shock mode).
More Channels Maximum Control:  DOG CARE Dog Training Collar supports 9 dogs training with only 1 remote transmitter.
No More Accidental Shock:  The security keypad lock prevents any misoperation on the remote. Feel safe carrying the remote without worrying about the accidental press
Adjustable Static Levels & Strap Size: DOG CARE Dog Training Collar offers adjustable 0~99 static levels for you. You can adjust the accurate static level for your 15lbs~100lbs size dogs.
Long Remote Range & Battery Life: Wireless control for up to 330 yards remote range. Long battery life ensures effective dog training. 

Get Dog Training Collar at the Best Price Ever
What Our Customers Are Saying
Great
This is my first experience training with a collar. We have a Euro Doberman. I got this when he was about 4 months old. I use the vibrate option most. It gets his attention quick so I can correct behavior. The shock is very rarely used. I use it if he snaps at my daughter (6 yrs old). He is 8 months now, double her weight and stands nearly eye to eye with her. He is very playful and gets a little too excited with her sometimes. He plays great with my 14 yr old. The other time I use the shock is if we are outside and he goes in the street. I've had other dogs and none have behaved as well as this one. Maybe I've learned to train better, maybe its the breed, or both. I would recommend using a training collar but do your research and invest in the training.
Works perfect
good price, vibration is all our pooch needs ,rarely use shock feature
Great
Got it for our German shepherd puppy, he learned real quick!! he hasn't worn it in two weeks now but I love how you can beep it to get his attention when he does wear it then a buzz if he doesn't. I only shocked him once, that's all it took. This collar was a last resort for us and it did the trick.
Great training tool
I bought one of these a few years ago but the on/off button eventually got damaged so I ordered two new collars, one for each dog. Most of the time once my dog's hear the sound they straighten up right away. One of my dog's used to dart out the door so we bought this to help train/communicate with her. This worked like a charm. For an inexpensive cost, I love this product. I have a medium and large dog so the collars can fit each perfectly.
Works pretty well
Works as it should. Really good tool for training.
Get Dog Training Collar at the Best Price Ever
Questions?
Why are you running this promotion?
How can I use my coupon on Amazon?
Does this include free shipping?
Get Dog Training Collar at the Best Price Ever